Digital Marketing
11 Aug 2023
How to Become a Digital Marketer: Career Options, Steps, & Expert Tips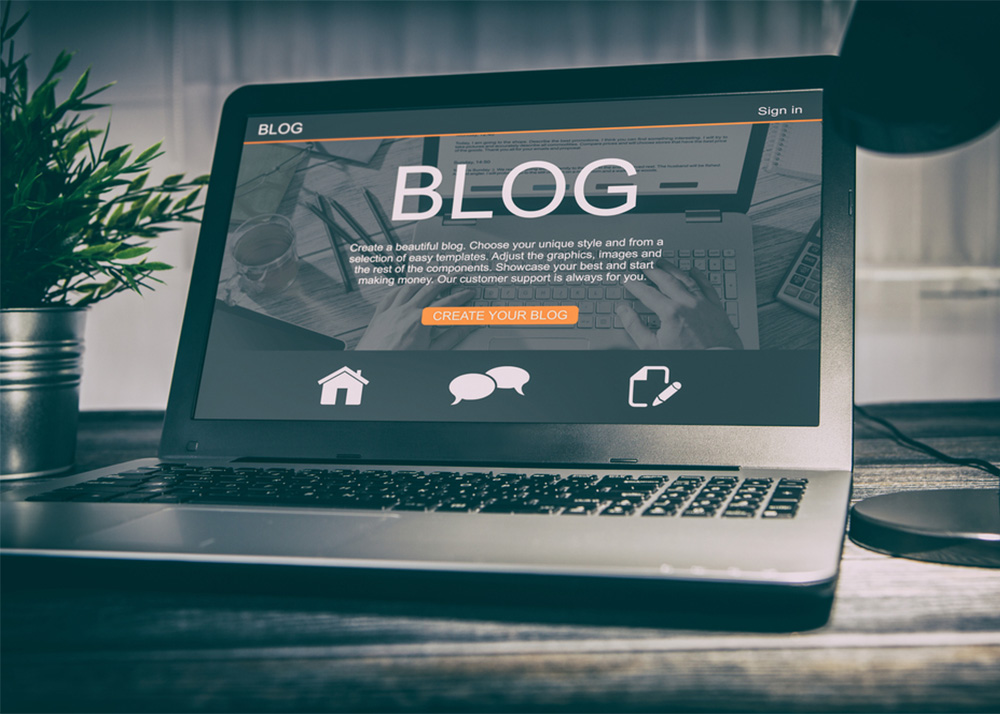 Discover the exciting world of digital marketing with Uniquemark Solutions. Learn the steps to become a successful digital marketer and explore various career options. Get expert tips to kickstart your journey!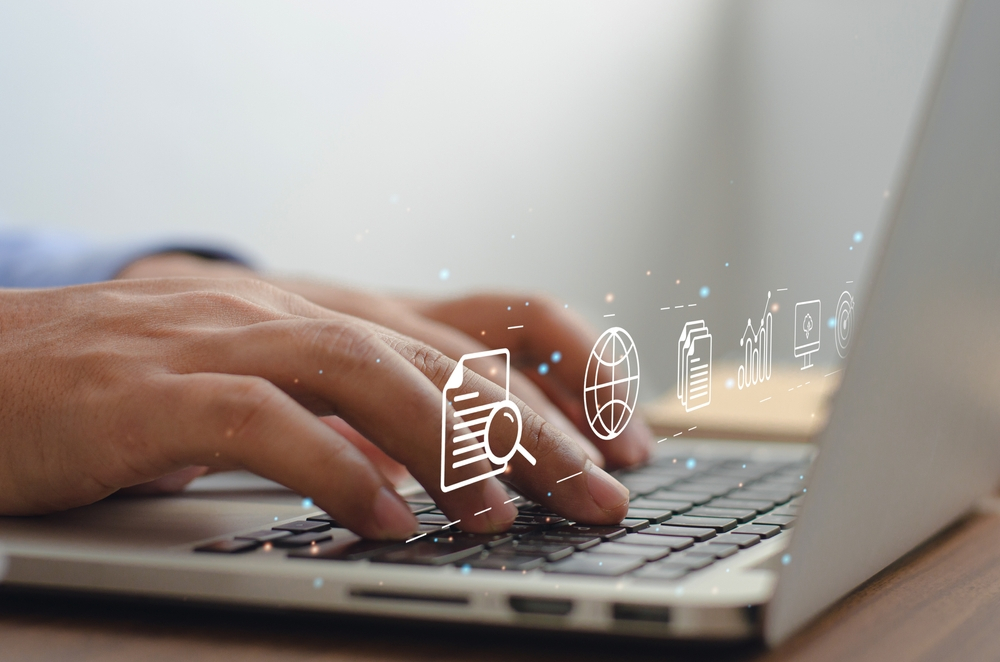 Alt Tags for Images:
1. Alt tag for the blog's featured image: "Digital Marketing Career Opportunities"
2. Alt tag for an image depicting a digital marketing strategy: "Digital Marketing Strategy"
3. Alt tag for an image illustrating social media marketing: "Social Media Marketing"
4. Alt tag for an image showcasing email marketing: "Email Marketing"
5. Alt tag for an image depicting SEO: "Search Engine Optimization"
6. Alt tag for an image showcasing PPC advertising: "PPC Advertising"

Are you intrigued by the ever-evolving digital landscape? Do you want to explore the dynamic realm of digital marketing? Welcome to Uniquemark Solutions, your gateway to a rewarding career in digital marketing. In this comprehensive guide, we'll unveil the steps to become a successful digital marketer, discuss various career options, and share expert tips to set you on the path to success.
For starters, let's define "Digital Marketing.
To promote goods and services to an online audience, businesses now employ a wide variety of digital marketing strategies and tactics. As time goes on and technology advances, so does this field of study and practice. As a digital marketer, you will be at the forefront of this transition, establishing connections between companies and their desired customers using a variety of digital mediums.
A Roadmap to Digital Marketing Success
1.Educate Yourself About Digital Advertising Establish your footing in digital marketing as your first step. Look into webinars, courses, and other digital assets provided by authorities in your field. Important details to consider are: Improve your website's exposure and search engine ranks with knowledge of search engine optimization (SEO). Learn to draw in and keep your target audience with carefully crafted, high-quality material using content marketing strategies. Knowing how to use social media to interact with clients and raise brand awareness is essential in this day and age. Marketing via Email: Discover Proven Methods for Developing Leads and Maintaining Clientele. Learn about pay-per-click (PPC) advertising channels like Google Ads and Facebook Ads. Analytics: Master the art of data analysis to monitor the efficacy of your advertising initiatives.
2.Real-World Exposure
Both theoretical knowledge and hands-on experience are required for success. Put your understanding to use by Make yourself known in the digital marketing world by establishing an online presence (a blog, website, or social media profiles). Gain practical experience through internships and freelancing work for small businesses and NGOs in your area.
3. Keep Up-to-Date
The world of digital marketing moves at lightning speed. Keep abreast on developments by monitoring relevant news stories, blogs, podcasts, and in-person or online events. Changes to Google's algorithm, new social media trends, and new technologies might have a major effect on your tactics.
4.Acquire Credentials
Having your abilities verified by reputable platforms like Google, HubSpot, or Facebook can make you more marketable to potential employers and customers.
5.Create a Portfolio
Gather examples of your greatest work, such as completed campaigns, blog pieces, and social media content, and present them in a portfolio. A well-rounded portfolio can show potential employers or clients that you have the abilities they're looking for.
6.linking up
LinkedIn, conventions, and local gatherings are all great ways to network with other industry pros. Opportunities in the workforce and in business can be found through networking.
Measurable Results:
Our approach is data-driven. We continuously monitor and analyze the performance of your brand storytelling efforts, making data-backed adjustments to maximize results.
Jobs in the Field of Digital Marketing
As a digital marketer, you have a diverse range of career options:

1. SEO Specialist: Focus on optimizing websites to rank higher in search engine results pages (SERPs).
2. Content Marketer: Create and distribute valuable content to attract and engage audiences.
3. Social Media Manager: Manage and grow a brand's presence on social media platforms.
4. Email Marketing Specialist: Develop and execute email marketing campaigns.
5. PPC Specialist: Run and optimize pay-per-click advertising campaigns.
6. Analytics Manager: Analyze data to measure the effectiveness of marketing efforts.
7. Digital Marketing Manager: Oversee all aspects of digital marketing strategies for a company or client.

Expert Tips for Success

● Stay Adaptable: The digital marketing landscape evolves rapidly. Be prepared to learn continuously and adapt to new technologies and trends.
● Data-Driven Decision-Making: Use data and analytics to guide your marketing strategies. A/B testing and measuring ROI are essential.
● Master Content Creation: Quality content is the backbone of digital marketing. Hone your writing and creative skills.
● Networking: Connect with industry experts, mentors, and peers. Collaborations and insights from others can be invaluable.
● Certifications: Keep updating your certifications to stay competitive in the job market.
● Ethical Marketing: Always adhere to ethical marketing practices and respect user privacy.

If you follow these guidelines, you'll be well on your way to a successful career in digital marketing. When you're ready to take the plunge into the exciting world of digital marketing, Uniquemark Solutions is here to help you every step of the way