Create a Lasting Impression with Unique Visual Design
Visual excellence is our commitment. Expect high-quality graphic design solutions for both print and digital needs from our team.
+ Motion Graphics
+ Visual Communication
+ Creative Design
+ Illustration
+ Typography
+ Packaging Design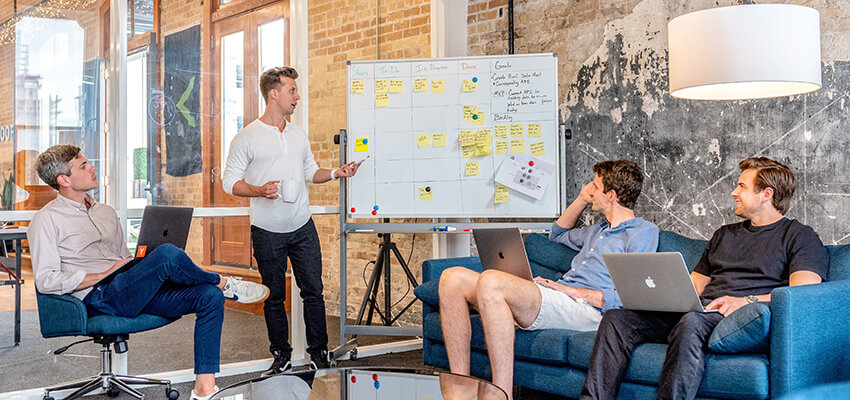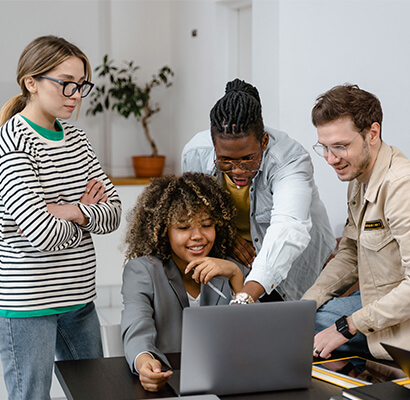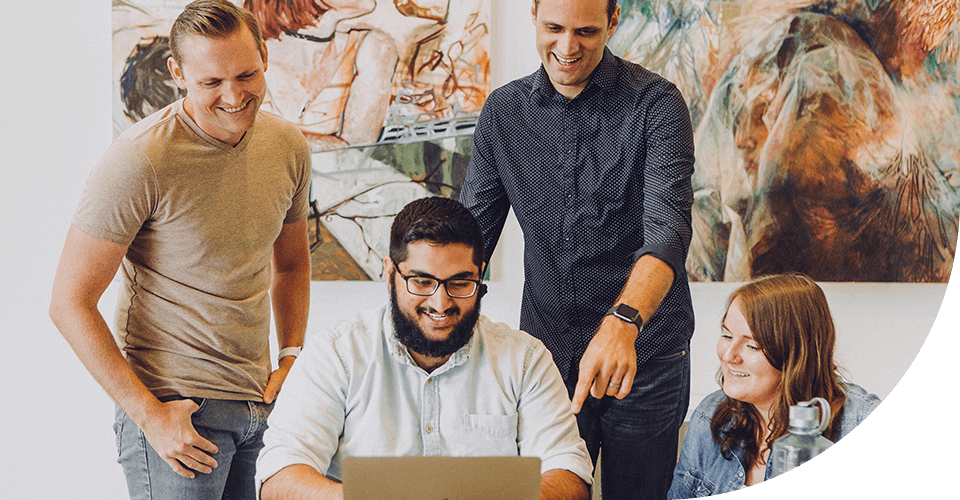 At Unique Mark's, we understand that social media is an essential part of any business's marketing strategy. That's why we offer social media creatives as part of our comprehensive graphics solutions. Our team of graphic design experts has the skills and experience needed to create stunning visuals that are optimized for social media channels. Our social media creative solutions include everything from static images and infographics to animated graphics and video content. We take a data-driven approach to social media creatives, analyzing our clients' target audience and marketing goals to ensure that our visuals are effective in driving engagement, traffic, and conversions. We also understand that social media is a fast-paced environment, which is why we're committed to delivering social media creatives that are not only visually stunning, but also timely and relevant. Our team stays up-to-date with the latest social media trends and best practices to ensure that our clients' visuals are cutting-edge and effective.
"Stand Out from the Crowd with Eye-Catching Visual Design" In addition to our social media creative solutions, we also offer branding and marketing services that can help enhance the effectiveness of our clients' social media graphics. Our comprehensive approach to graphic design ensures that every aspect of our clients' visual identity is consistent and cohesive across all channels, including social media. At Unique Mark's, we believe that exceptional social media creatives are essential to a successful social media marketing strategy. That's why we're dedicated to delivering high-quality graphics solutions that help our clients stand out on social media and achieve their marketing goals. Contact us today to learn more about our social media creative solutions and how we can help take your social media presence to the next level.
Projects
Our Graphic Design
Projects
With every single one of our clients we bring forth a deep passion for creative problem solving innovations forward thinking brands boundaries